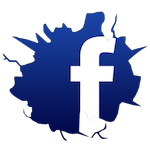 This is a top-notch facility with World Class Instructors and extremely friendly and helpful students. I visited and was treated like family the moment I walked in the door. Not only will you learn from the very best but you will be treated like you are the very best. This is a rare find in any industry especially high level martial arts. I cannot wait to visit the academy again. If you are in the area do not miss out on the opportunity to learn from the team at ATT Gwinnett.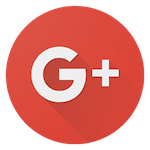 Viviane Lemes Theodorakis
ATT of Gwinnett is the BEST!!...Especially Asim who has been an incredible manager and a supporter of a few occasions where my boys weren't very motivated to continue with Jiu Jitsu. Asim is an excellent manager who is highly qualified to hold his title!..I appreciate all the support thru this months. I also have to mention about Jacob Sims who has always greed us so nicely whenever we come in for classes!..Norman the Brazilian Professor is also the BEST, he has encouraged, motivated and showed my kids self confidence and how to defend themselves thru the classes. If you are thinking about enrolling your kid to Jiu Jitsu, don't hesitate to do at this place, you will not regret it!!..They are compassionate, kind, professionals and above all things they treat us as part of the " family and team". EVERYONE SHOULD TRY THIS PLACE!!.. Thank you!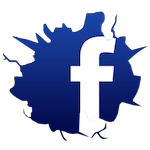 Looking for a full body workout that's challenging and fun? Brantley is your answer. He is awesome! He knows all to incorporate so you finish exhausted but in a great way knowing you have touched on all the body, core work, arms, legs, etc. Keep pushing Brantley!
Best gym in the area hands down! World class instructors who truly care about every student. Everyone is professional and courteous, giving the gym a true family feel. I will be starting my 11 year old daughter soon! As someone who has trained at MANY different gyms over the years, ATT Gwinnett is a place I'm proud to call home!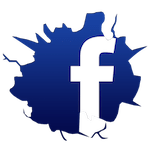 World Class trainers and fighters out of this Gym!! I highly recommend this place !!! Please come and try it at least once !!! You will be hooked!!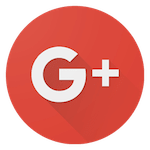 Great facility, and awesome staff! The trainers all have their unique style of teaching and the workouts target your entire body. The manager is very friendly and truly cares about all the members. It's a bit pricey but totally worth every penny!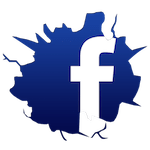 If you like spaghetti, this is the place for you because after your work out, that will be your body.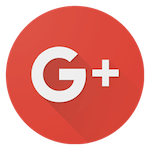 My husband and son train here, and they love it! The environment is very professional, and everyone treats you like family. It's very clean and well maintained as well. It's an amazing facility to say the least!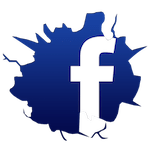 Excellent place and high level coaches. I truly recommend.
Best of the best. Simply an Amazing place. The Staff is extremely knowledgeable and meets you where you are at to help you grow and experience what they have to offer. The facility is always clean and held to high standards. Awesome place to challenge yourself.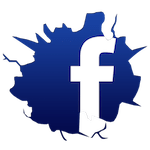 Great place to train! Great atmosphere first time there and loved the fellas bjj seminar.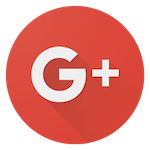 Professionally run. Owners are still active MMA fighters. Could not be nicer. Nice learning from he best. Jiu-Jitsu program for Kids and adults is strong. Never been to a gym with a healthier atmosphere. Just started bringing my children in as well.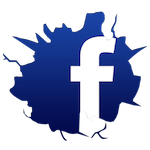 Best Gym to go to hands down . Excellent Teachers students staff clean friendly extremely fun and good for you recommend everyone.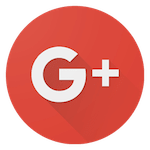 What more can u say, other then just a great gym. Great trainers. A place to learn and work hard to get result. I LEARN ALOT WHILE I WAS THERE. AND CAN'T WAIT TO MOVE BACK TO GEORGIA SO I CAN GO BACK.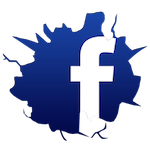 I am so happy that I chose this gym to attend with my son. After having 4 kids I never thought I was going to be able to lose the "baby" weight and I have been going to the kickboxing classes for a little over a month and have lost almost 20 pounds. This gym will really help you lose weight and build muscle. Everyone is so nice as soon as you walk in the door. My son is in the Junior Mixed Martial Arts and he lovessss it so much. All the instructors there actually care about your goals and will give you that push you need. I recommend that everybody that's thinking about joining just do it and you won't regret it.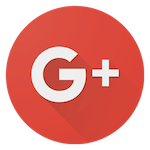 I hadn't trained in about 2 years and decided to get back in the gym. I came to American Top Team for the free week of classes I found on their website and joined right away. The facility is great and the instructors are true professionals at their craft. I'm still pretty rusty and they are very patient and encouraging.
I highly recommend American Top Team. I look forward to my Son training when he turns 4 in 2018.
Amazing place!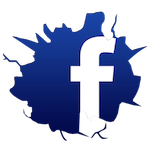 I love ATT! The instructors are all incredibly knowledgeable and willing to take time so every student get individual attention! It's also just a great atmosphere! I highly recommend ATT Gwinnett!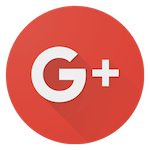 I was skeptical at first about the prices but it's honestly worth the cost. You have skilled professionals helping you achieve personal goals. I suggest this gym to anyone looking to improve their health and fitness.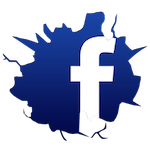 The staff was helpful and attentive. My kids and I had an awesome experience. I definitely plan on going back to sign up as a regular.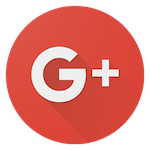 I walked into American top team almost a week ago. Me, my wife, and our 7 year old daughter all signed up for classes that day. I've trained in the mma class 2 times in the past 3 days and I love it. The instructors will push you to your limits without you even k owing it because you are having a lot of fun doing it.
Best staff I have ever met, even better trainers, but the best part is the people you train with, they welcome you and are willing to help you in any way shape or form.
I love this gym and I can not wait to go back again.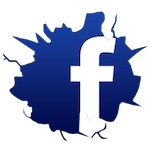 I'm just getting back into jiu-jitsu gi/nogi and all I have nothing but good things to say about ATTGwinnett. The staff is awesome and encouraging. The guys and girls that are training at ATTG are awesome and encouraging.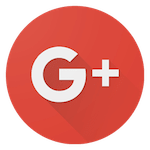 Great place for conditioning and general martial arts training. Great intrustors and members as well. Very clean facility, with plenty of equipment.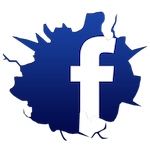 Very clean facility with experienced instructors. A great environment to learn and grow to become a great fighter.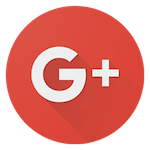 This is a beautiful gym family friendly great atmosphere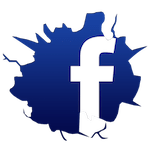 Amazing teachers and people there. You still need to know some martial art experience though.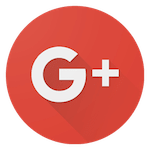 This gym is amazing. I have been going for a little over 4 months, and I am in the best shape of my adult life. I am down to 175 from 198, my stress level has greatly reduced, I have way more energy than I had before. The coaches/trainer/staff are awesome and do everything they can to make you feel welcome the second you walk in. No matter what your fitness level or goal, these guys have something for you. I started with the fitness kickboxing and have recently started the Jiu Jitsu classes too. I can't say enough good things about ATT Gwinnett.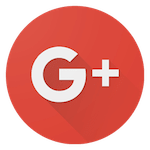 I was a member of another gym that had gone downhill. I was nervous about American Top Team because I thought I would be very out of place. I came in and tried a class and it was great! Everyone was very nice, the instructors were awesome, and Mike was super awesome to work with. I signed up that day. This gym has something for everyone no matter your fitness level.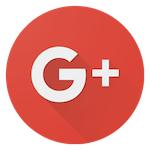 This place is awesome. The trainers are really great people, and are very helpful. I was completely new to martial arts, and they, along with all other members, have helped me along the way and really made me feel welcome. This is definitely the gym you're looking for!!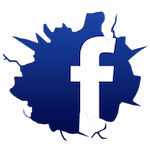 All I can say is that it was amazing! My first kickboxing class here. The standard is so awesome and attentive. Definitely going back.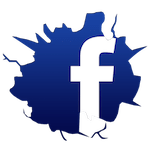 I found American Top Team with the 6 week get fit challenge advertisement. This was truly out of my "comfort zone", something I would not sign up for. I started and I love it! First class trainers, fun but keeping you motivated and pushing you to achieve more than you think you can. Thank you everyone!