Blend The Best Of Multiple Disciplines In Our High Energy Fitness Kickboxing Classes
If your goal is to get in great shape fast and have a blast in the process, we've got the answer.
Our Fitness Kickboxing Classes in Lawrenceville are high-energy fun that can help you see sustainable results in no time. No matter your age, skill set, or experience level, we've got the perfect class for you here at Gwinnett Training Academy.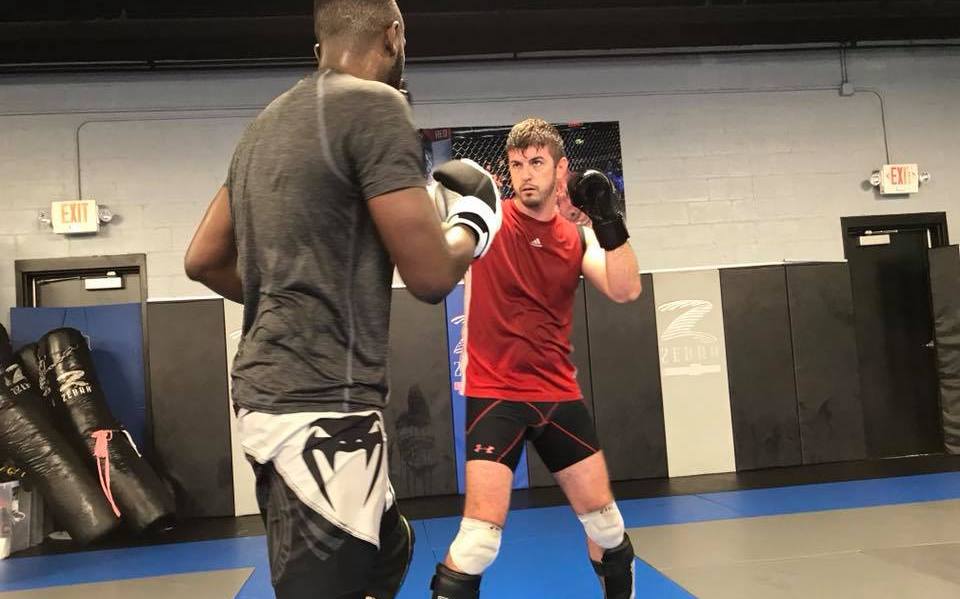 Finally! Take On Fitness That Is Fun With Our Fitness Kickboxing Classes!
Do you ever dread going to the gym? Let's change that today.
Our Fitness Kickboxing Classes in Lawrenceville are truly a blast. From the minute you get started, you'll keep your muscles moving and your heart racing in a high-energy setting. Each class is scalable to your unique abilities and before you know it, you'll walk away with an incredible total body workout and a great sense of accomplishment.
At Gwinnett Training Academy, you can enjoy:
Boosted strength, speed, and coordination
A flatter, more stable core
Rapid fire striking skills
Toned muscles across your entire body
And Don't Forget: We're In This Together!
When you take on our Fitness Kickboxing Classes, you'll enjoy the support and motivation of everyone around you. We have blast getting fit and pushing each other through those most challenging moments.
No matter what your goals might be, our team is here to support you through the process and give you the tools to enjoy sustainable success.
Take advantage of our:
Unwavering support system
High-quality coaching
Ever-changing curriculum
Total-body success
Have A Blast Working Out With Our Fitness Kickboxing Classes In Lawrenceville
Gone are the days when you struggle to work out. We're here to help you reduce stress, blow off some energy, and get in great shape fast with exciting Fitness Kickboxing Classes. Our team here in Lawrenceville is committed to helping men and women across Gwinnett County make their dreams come true.
Join us at Gwinnett Training Academy today by filling out the short form on your screen now!