Lawrenceville Brazilian Jiu Jitsu Classes
Learn Jiu Jitsu and Get In Amazing Shape!
Brazilian Jiu Jitsu is the perfect martial art for any age or skill level. This art focuses on ground-fighting and leverage techniques, both of which enable you to take down larger and stronger competitors. In our BJJ classes, you will learn real world self-defense and how to effectively apply grappling techniques.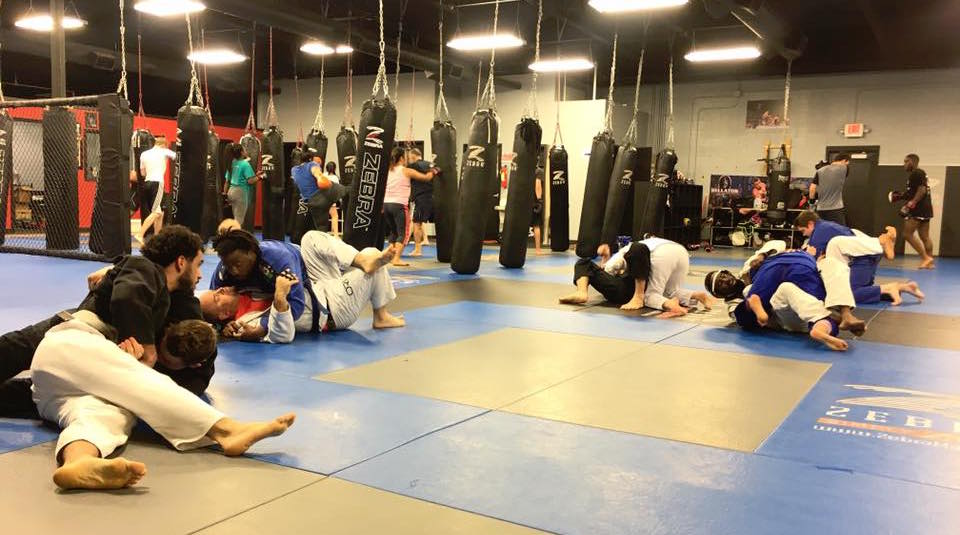 Master Brazilian Jiu Jitsu in Lawrenceville
Brazilian Jiu Jitsu is a core training program at American Top Team of Gwinnett, which is why we offer multiple classes including a beginners and kid's program.
Through our program you will benefit by:
Developing the ability to protect yourself through submissions
Acquiring knowledge in self defense
Building self confidence
Becoming physically fit by enhancing strength, stamina, flexibility, etc.
Get Started Today!
If you are interested in learning more about this program simply fill out the short form on the side of this page. We will happily reach out to you with all the information you need to register as well as answers to any questions you may have.